Description
This striking piece,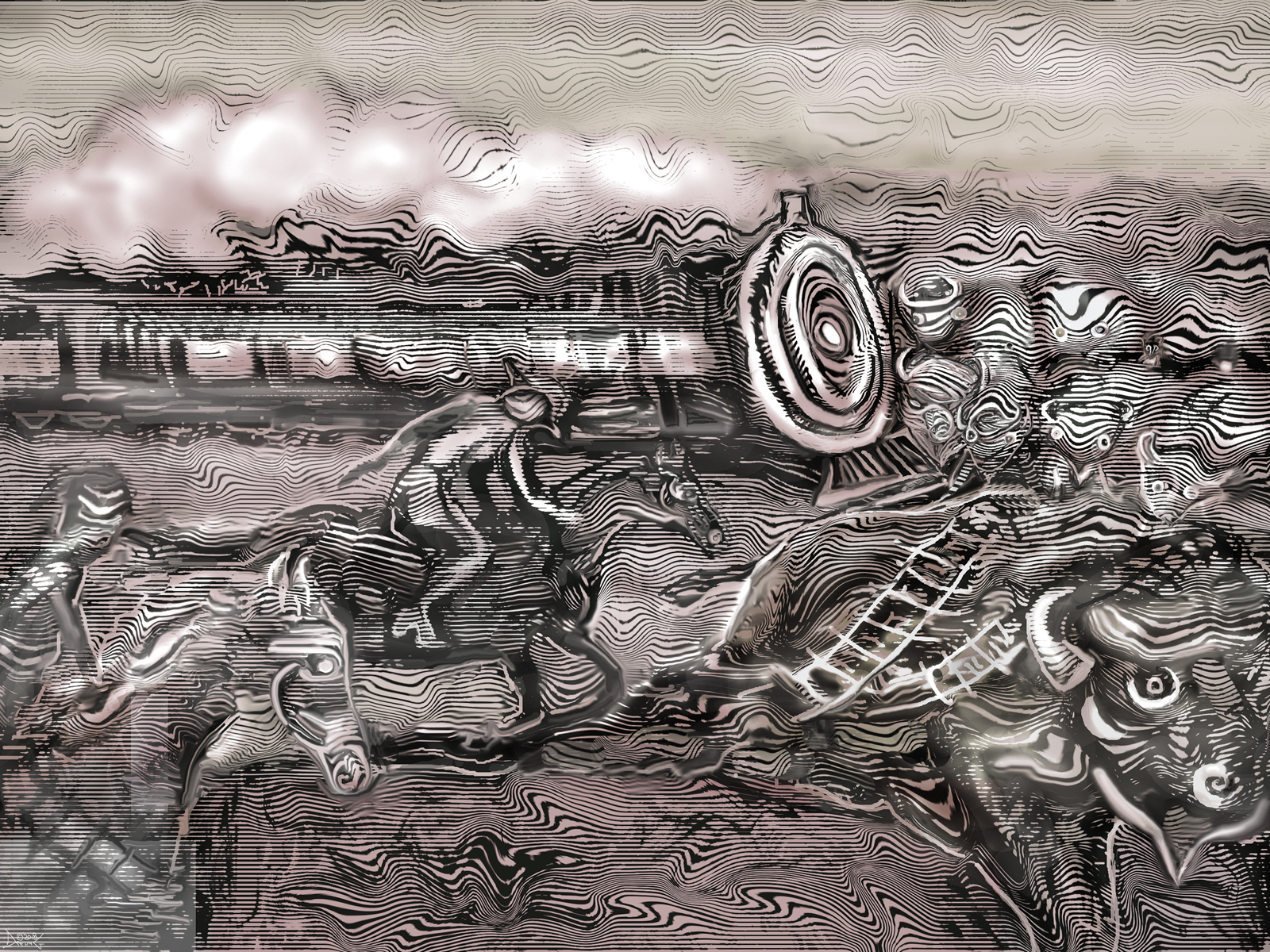 Passages no.3 2018, is available printed with a 1″ white border on Hahnemuhle William Turner paper (a highly prized archival-grade paper). Prints are unmounted and unframed. Cards are printed on fine art linen and are borderless. Image cropping may vary slightly by size/dimension.
Please note that orders are printed on demand — it typically takes 3-5 business days for printing, and an additional 3-5 business days to ship items smaller than 17″ x 23." For international orders and items larger than 17″ x 23," printing time is the same, but shipping time will vary by location (please expect around two weeks).